Want Access? Become A Member!
Please login to CollegeTennisToday.Com
Login
Archives
Latest Tweets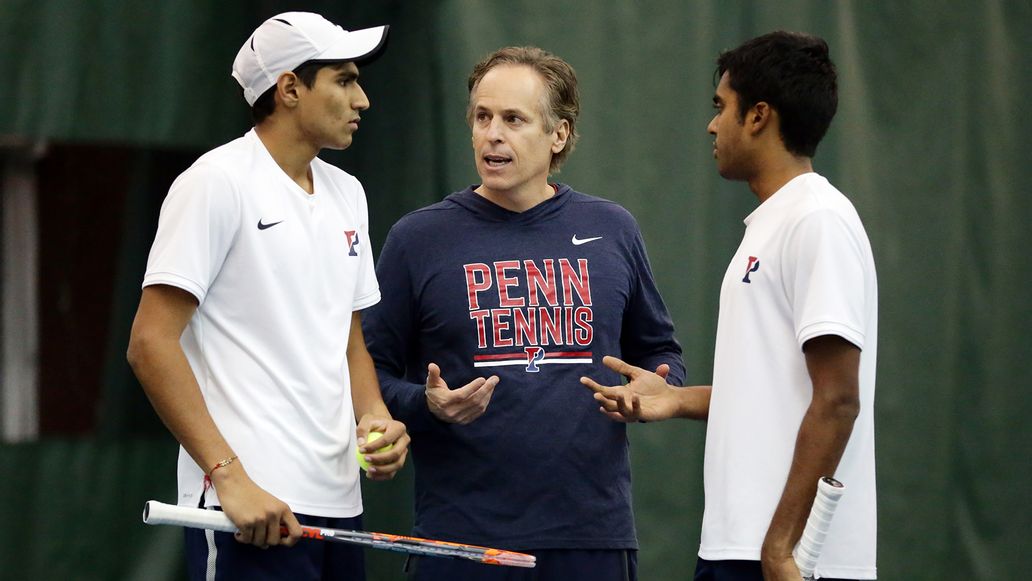 College10s2day
@Parsa_Nemati
: After 3 seasons with
@UKMensTennis
, 3-time All-American Gabriel Diallo (UTR 14.42) has decided to turn pro and not use his last two years of eligibility. The 6'7" 21-yo had a 67-26 singles record for the Wildcats and has an ATP singles ranking of #229 with one challenger title.
https://t.co/qgSVPvzKZY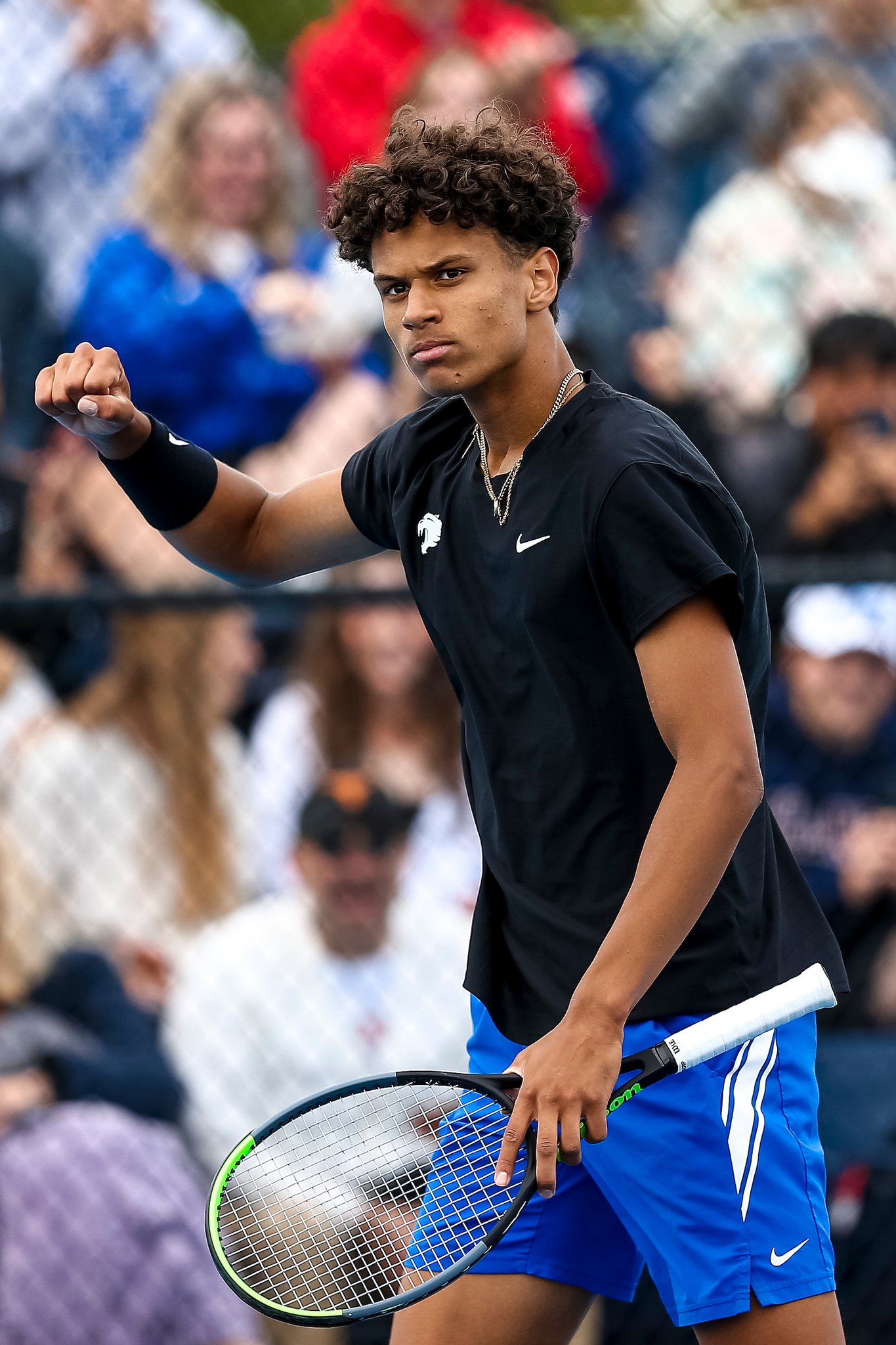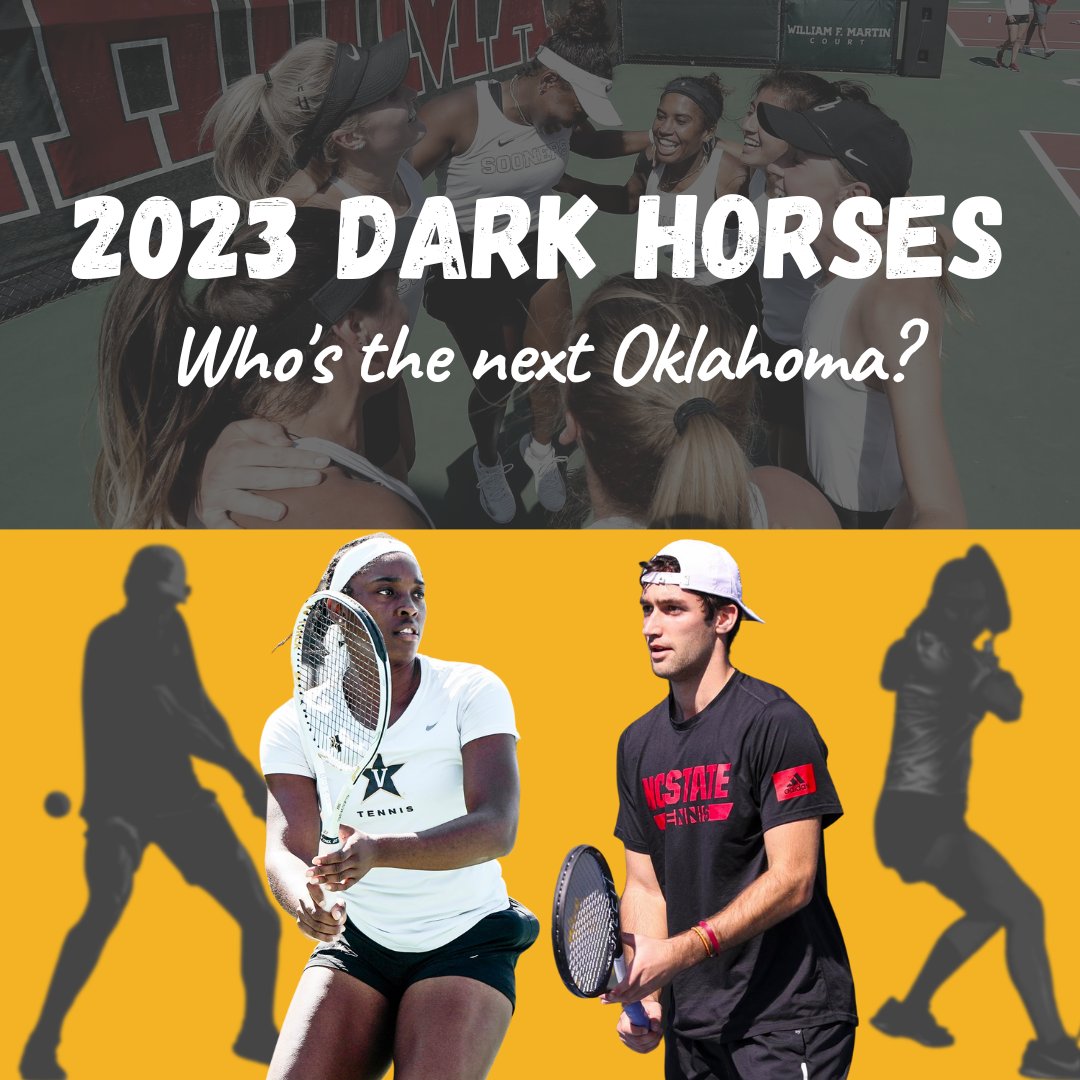 Upcoming Events
May 19-28: NCAA Championships (Champaign, IL)